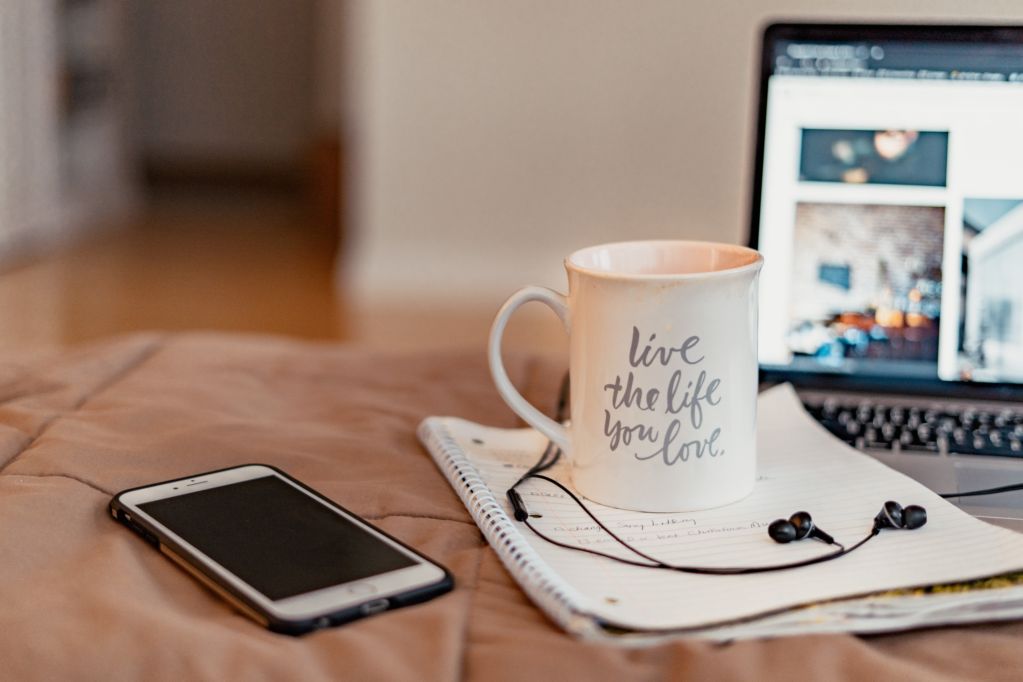 M001 - Franchise Sales Academy
The Franchise Sales Academy focuses on the skills, knowledge and behaviors necessary to work your target markets, begin discussions with prospects, and move deals in your sales pipeline toward closure using techniques from The Challenger Sale and Sandler Training.

In addition, during the Academy, you will receive best practices and methods for setting appointments, overcoming objections, understanding the brokerage's financial statements, understanding competitive business models and mastering the franchise sales process.

The Academy is led by some of the most effective Franchise Sales Professionals as well as subject matter experts from Realogy.
Estrategia Comercial
Self Paced
Franchise Development
Coldwell Banker USA
Franchising as a Business Strategy

Working your Target Market

Understanding Financial Statements

Disrupting the Status Quo

Competitive Business Models